This one-day CPD course takes an in-depth look at the influences that shape children and young peoples' body image in the digital age, and the evidence of impact on mental wellbeing. It explores the role of social media and pornography and how effective teaching can help to combat the 'perfect' body ideal in an era of selfies and Instagram posts. Opportunities for cross curricular learning will also be identified, including how attitudes towards the body have changed over time and across cultures.
Participants will be able to handle a wide range of teaching resources and to practice lesson-planning with colleagues. This course is aimed at all teachers and staff who deliver Relationships and Sex Education (RSE). The implications of the new subject of Health Education will also be explored, as will the links between anti-bullying work and effective RSE.
Participants will
Clarify their knowledge of new legislation and how it links to teaching about body image
Have an understanding of how bodies are represented in the media, including social media and pornography
Be aware of a range of resources for teaching about genital diversity
Understand the law in relation to youth produced sexual imagery and pornography
Review the links to mental health, including deliberate self-harm, steroid use and eating disorders
This course has been developed in collaboration with the Anti-Bullying Alliance.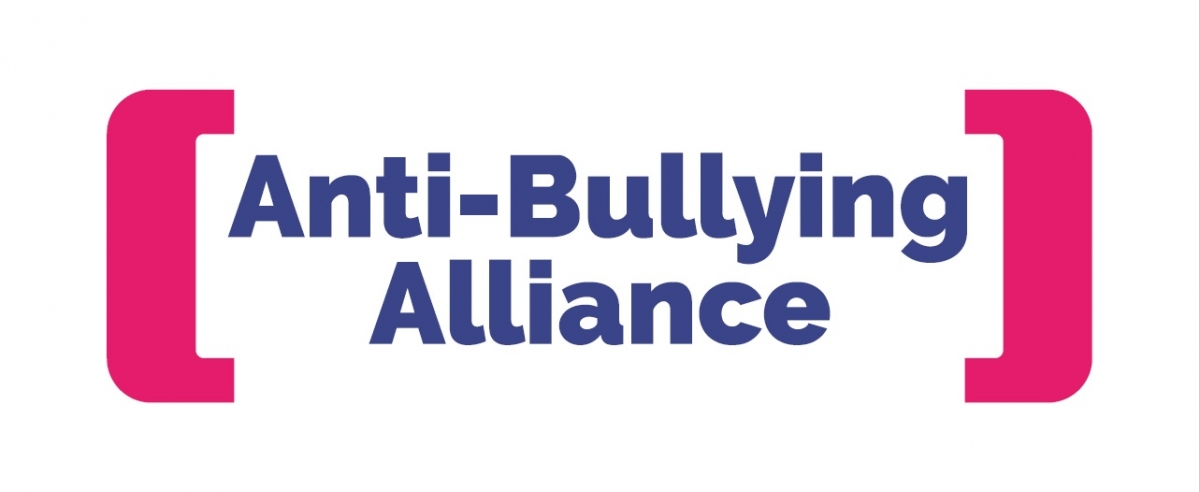 Participant Feedback:
"Very positive session, interactive and engaging"
"Great ideas on how to facilitate"