The Sex Education Forum are proud to be partnering with Kingston Grammar School and It Happens to create a Countdown to RSE conference tailored for the independent sector. 
Relationships and Sex Education is changing. From September 2020, all independent schools will be required to teach Relationships and Sex Education that is compliant with new Government guidance.
This one-day conference brings together leading academics, inspirational teachers and RSE specialists to ensure your school is ready to deliver high quality RSE that is aligned with your school values and meets the needs of pupils.
Delegates will find out:
How the new guidance will affect your school
What you can do to improve the quality of teaching and learning
Options for integrating pastoral care and curriculum delivery
The value of starting early
The impact on pupil wellbeing and achievement
Opportunities for cross-curricula learning
What best practice schools are doing
Where to access resources and support
This conference has been tailored to meet the needs of independent schools including prep, senior, day, boarding, mixed and single-sex schools. Delegates can opt to attend 3 of 12 practical workshops on themes including: assessment, curriculum planning, LGBT+ inclusion, parental engagement, faith and RSE, integrating pastoral care and laying foundations in prep schools.
Who should attend?
Teaching staff
Heads of PSHE, DSLs
Deputy Heads
House Masters/Mistresses
Tutors, Pastoral/Support staff,
*NEW* Student ambassadors (6th Form)
Contributors include: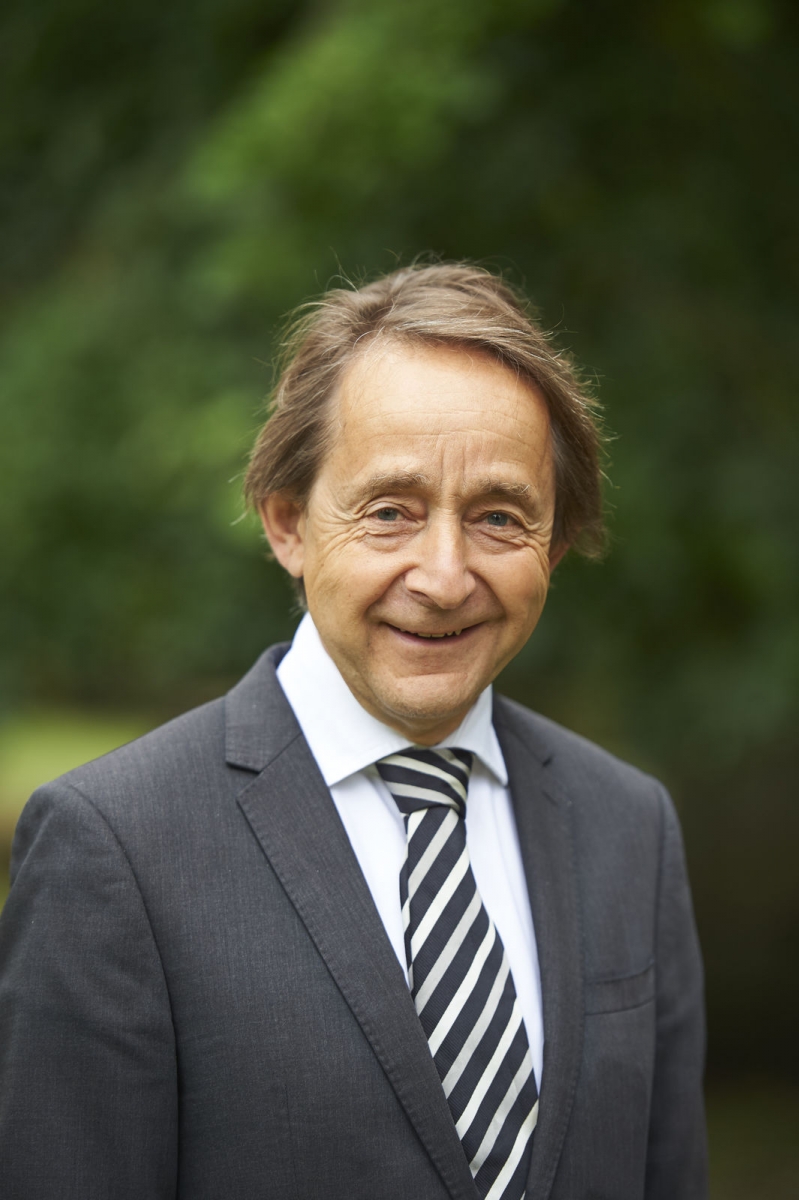 We are delighted to confirm that Sir Anthony Seldon, one of Britain's leading educationalists and contemporary thinkers, will be delivering a conference keynote. 
Sir Anthony Seldon, Vice-Chancellor of University of Buckingham, former Master of Wellington College
Nick Forsyth, Head of Wellbeing, Kingston Grammar School 
Lucy Emmerson, Director, Sex Education Forum 
Dr Margot Waddell, Fellow of British Psychoanalytic Society, author of 'Adolescence and other stories', 'Inside Lives' and 'Understanding your 12-14 year old'
Professor Jessica Ringrose, UCL Institute of Education
Professor Rebecca Langlands, University of Exeter, Sex and History Project 
Dr Eleanor Draeger, specialist doctor in Genitourinary Medicine (Sexual Health and HIV), Senior Trainer, Sex Education Forum
With contributions from staff and pupils at: 
Lanesborough Prep school
Oakham School 
Sevenoaks School
St George's Weybridge
Wimbledon High School